Build Awareness for the Company and the Therapeutic Area
Increasing awareness of the unmet need within the therapeutic area 12-18 months prior to launch can ultimately increase the chances for launch success. Partnering with the right advocacy organizations by determining shared goals, as well as developing a robust KOL engagement and targeted conference strategy are important ways to increase awareness for your emerging company.
Generating awareness and anticipation—both for the company and the therapeutic area—prior to FDA approval is crucial to commercial success. Building relationships with Key Opinion Leaders (KOLs), advocacy groups, and conference attendance is an important starting point.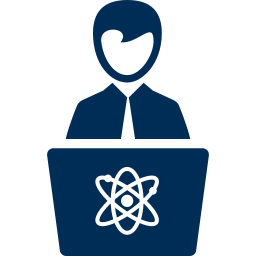 KOL thought leadership – KOL engagement and other relationship management is essential throughout the lifecycle of the product. To ensure success at launch:
Define specific short- and long-term objectives for KOL engagement
Align all functional areas to effectively manage KOL communication
Leverage technology, such as virtual ad boards, to maintain robust and cost-effective engagement
Measure impact of KOL engagements, and adjust planning as launch approaches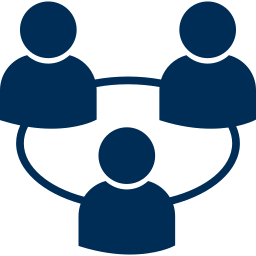 Patient advocacy group engagement – Develop an effective advocacy strategy to build relationships with patient organizations:
Identify shared goals between organizations, and use these as a foundation for partnerships
Engage with advocacy groups in the pre-launch phase, at least 12-18 months prior to FDA approval
Use a structured approach for engaging with advocacy groups, preferably communicating through one representative, to ensure one voice and message is sent to all external organizations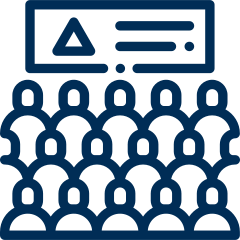 Conference attendance and KOL relationship building – Maximizing a start-up's presence at medical conferences is an effective but costly tool for building awareness. To ensure conference attendance generates a positive ROI:
Be strategic when selecting your congress plan. Depending on your asset's therapeutic area, it may be more effective to attend a smaller conference rather than a larger annual meeting, especially if the smaller conference can provide more exposure to KOLs
Conduct extensive competitive intelligence (CI) at target conferences to understand competitor messaging and activities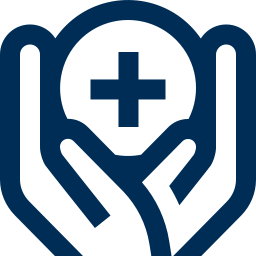 Early Experience Program – Consider conducting an early experience or expanded access program prior to FDA approval. Expanded access programs can provide access to life-saving medications for patients who need them prior to approval. Early experience programs may also be beneficial for some start-ups whose commercial launch supply is an issue. A limited launch to a select region or practitioner-type can allow for experience with the product before a full-scale commercial launch.