Build Infrastructure and Policies while On-Boarding Staff and Preparing for Launch
Our start-up clients have often compared launching a product to building a plane while flying it. For start-ups commercializing their asset in-house, it can be tempting to focus only on immediate priorities and the most pressing launch-related issues. But the most successful start-ups define their policies and SOPs, establish effective governance structures and communication plans, and review their internal capabilities so they are prepared to meet the demands of launching a product.
Defining policies, SOPs, launch governance structures, and communication plans in a timely fashion will ensure that the internal team is properly on-boarded and aligned.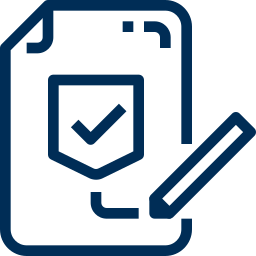 Policies and SOPs – Execute back-end processes efficiently and thoroughly:
Define and document critical policies and SOPs that can expand as the company grows
Ensure that all policies are reviewed by a cross-functional team that is directly and indirectly impacted by the process
Establish an on-going review and management plan as new team members join

Launch governance – Develop a launch governance structure that is correctly sized for a start-up:
Empower team members, with major decisions and risks escalated when appropriate

Act on decisions, and ensure teams don't perseverate without getting things done

Build confidence in launch teams, so they know that decisions will not be reversed mid-stream

Implement an effective risk management plan that identifies and addresses key issues

Gain the support of senior leadership (and the executive team, if applicable) for resolutions and mitigation plans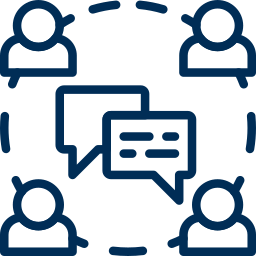 Communication plan – Create a robust communication plan that will ensure:
Key stakeholders are informed of major decisions in an appropriate and timely fashion

All communications are results-oriented and are efficiently cascaded down to the appropriate internal team members and vendor partners

Communication is customized for each level of governance, based on the sensitivity of information and its overall impact to the organization

Important internal updates (e.g. regulatory milestones) are closely aligned to press releases and corporate communications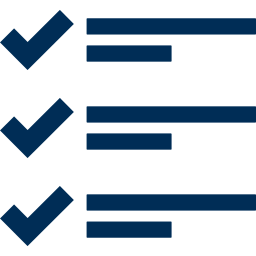 Organizational capability assessment – Conduct an organizational capability assessment as the team is on-boarded to ensure:
Accurate identification of current and future capability gaps across talent and infrastructure
The right level of investment is appropriated to cover any talent and infrastructure gaps
Multi-year resource plans are defined based on current launch scenarios
Correct prioritization of training needs