Manage Budget and Resource Constraints in Pre-Revenue Period
For many start-ups, the best way to ensure launch success is prioritizing tactics and focusing on high-ROI activities that meet brand objectives and go-to-market strategies. External experts can validate strategies and plans to ensure commercial readiness.
Start-ups are often faced with severe budget constraints in the pre-revenue period. Most investments are directly linked to clinical and regulatory milestones (e.g., data readout, NDA submission, PDUFA, launch, etc.), which forces start-ups to focus on high-ROI activities and rely on outsourced resources for near-term support. Prioritizing specific tactics will help start-ups efficiently work through these pre-revenue constraints.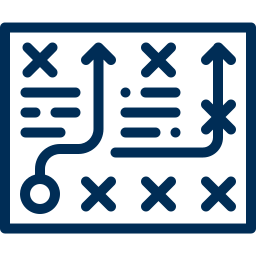 Prioritize tactics – Work cross-functionally to prioritize activities based on product objectives, go-to-market strategy, and potential ROI:
Define corporate product objectives and strategic priorities, and align tactics to support those priorities
Determine total investment for each phase of the launch (e.g., pre-launch, branded, post-launch)
Provide direction to agency partners, so they can scope tactics in line with the total budget for each phase and gate funding against specific milestones
Prioritize three-to-five must-have tactics for each phase of execution and communicate this priority across the cross-functional teams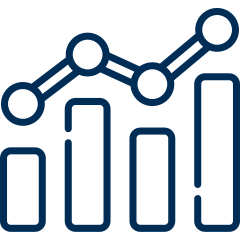 Focus on high-ROI activities that drive revenue post-PDUFA – For each prioritized tactic, determine KPIs or metrics that will assist in driving initial decision-making on launch activities:
Evaluate the value of spend on market shaping to improve uptake
Determine if a limited early experience program is applicable for the product
Execute focused, high-ROI tactics at launch that drive adoption and trial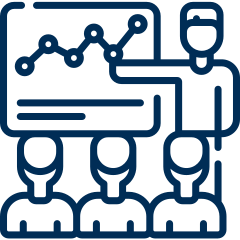 Rely on external expertise – Start-ups can optimize their commercial success with the short-term use of external expertise in the demanding commercial readiness phase. Many start-ups maintain a small core employee staff base and partner for expertise in specific areas of need. The use of virtual commercial teams has become more popular due to more frequent and smaller opportunity-sized launches:
Hire external partners with the expertise of multiple launches to validate brand strategy and plans to ensure the team doesn't miss any critical elements during launch
Offload project management responsibilities to project management experts, enabling core team members to focus on strategy development and tactic execution