Start-up organizations are uniquely challenged when launching a new product because they are facing a rapidly evolving landscape while building their internal organization and capabilities.
The landscape for product launch continues to rapidly evolve in 2019. Current trends demonstrate that pharmaceutical manufacturers are: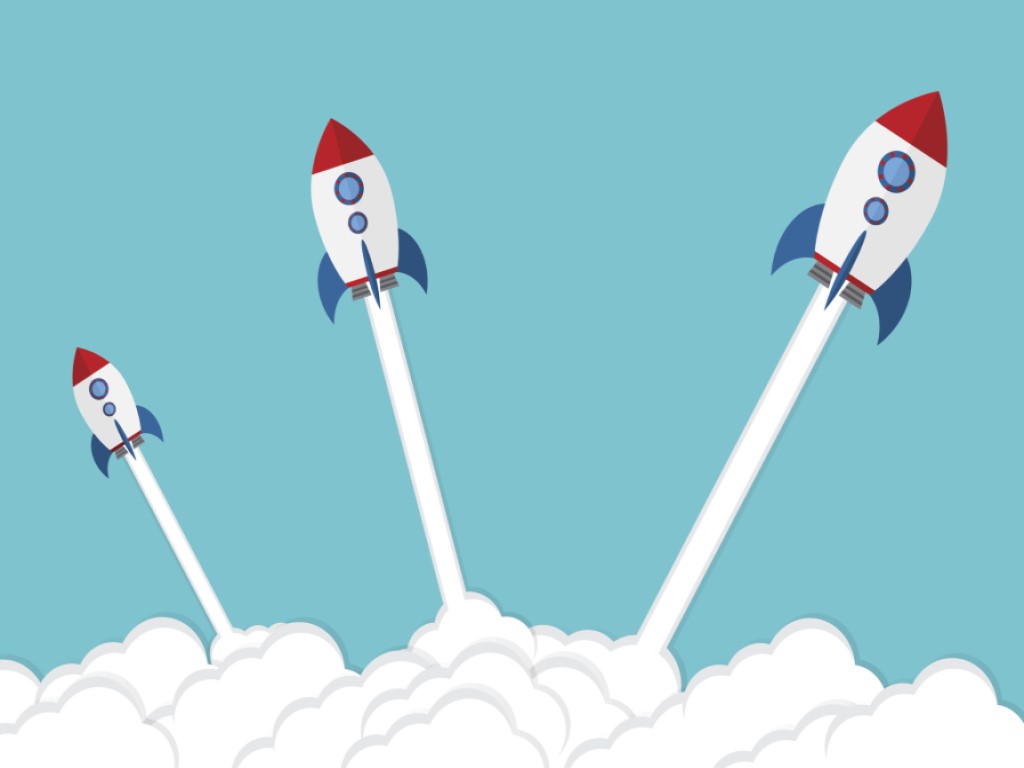 Launching novel products or expanding indications for existing products more frequently¹
---
U.S. regulators approved a total of 61 drugs in 2018, a 56% increase since 2012 (39 approvals)⁴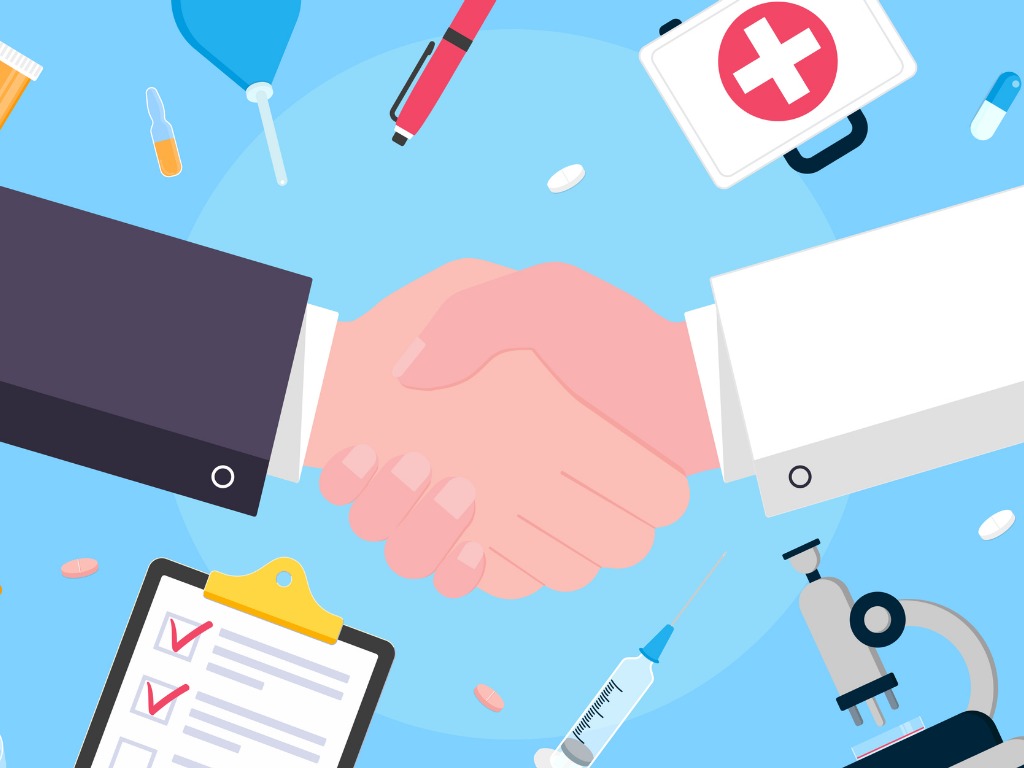 Seeking and receiving faster approvals (in the US) with orphan indications or expedited reviews¹
---
More than 100 Fast Track Designation requests in 2017 with 30 approvals, an almost 100% increase from 2013-2015 average approvals with these designations¹'²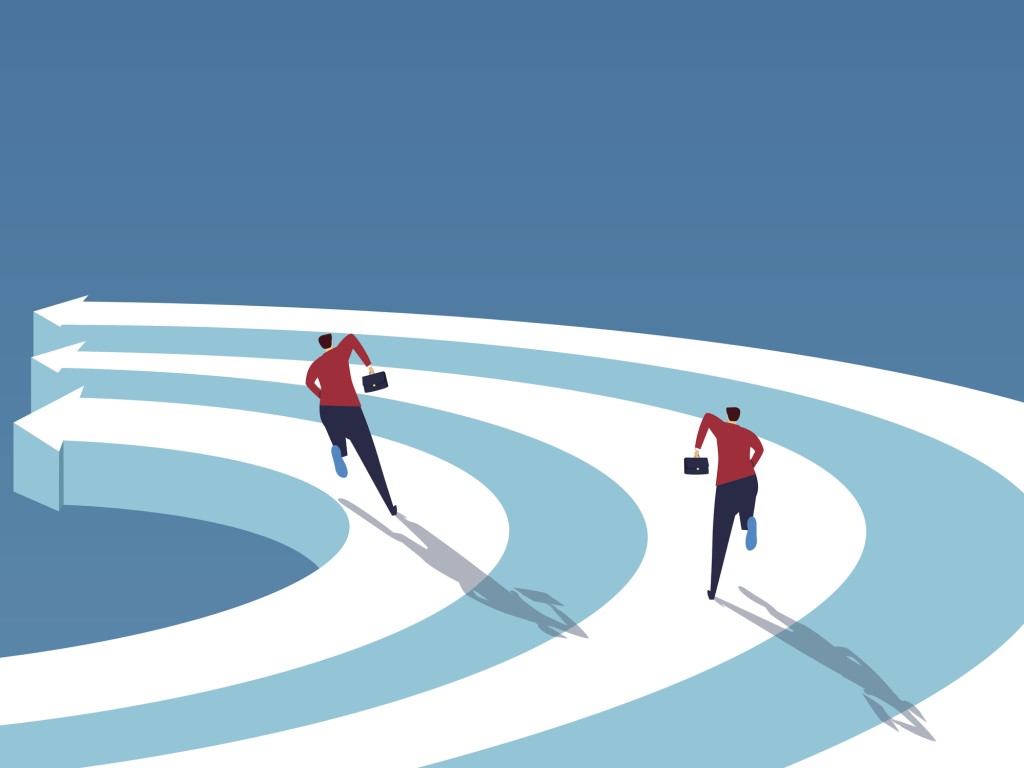 Planning for shorter product lifecycles due to increased competition²
---
Rapid entry of multiple Hep C products in 2015-2016 led to overall market erosion of approximately 50% in 3 years²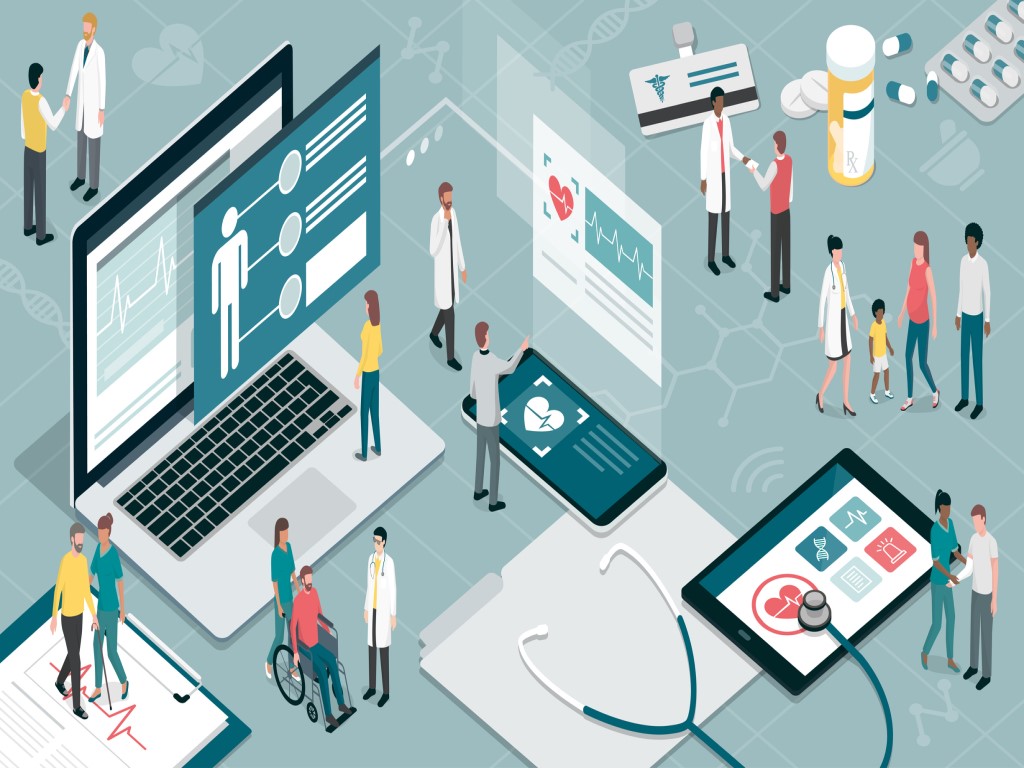 Considering new types of evidence when gathering data³
---
Payers are reviewing evolving types of evidence in formulary access decision-making for novel products³
Pharmaceutical and biotechnology start-ups are uniquely challenged when launching a new product. Maneuvering the rapidly evolving regulatory and competitive landscape, building internal infrastructure, developing policies, on-boarding staff, managing budgets, creating company awareness, and raising capital —these challenges would be significant on their own, but for start-ups, they happen all at once and at lightning speed.
When making the decision to commercialize an asset, start-ups are faced with the choice of either partnering with an established organization or commercializing the asset in-house. This paper focuses on organizations that are commercializing an asset in-house. Based on Herspiegel Consulting's experience advising start-up clients, we have identified four critical success factors for start-ups launching their first product. Efficiently managing these critical internal and external factors can make or break a start-up's new product launch.