Gaining Differentiated Customer Insights
With the market defining stage complete, it's time to turn to the customer profile. Insight generation should begin as early as phase I in the clinical program. This will inform clinical program design, product forecast, and go-to-market strategy. Primary and secondary research are both useful to help understand the patient journey, HCP buying behaviors, unmet needs, and product preferences across all customer types. Methods of insight-gathering include social listening, web scraping, discussions with patient advocacy groups, ethnographic research, primary interviews, and focus groups. It's important to cast a wide net among possible patient segments. A wide net ensures sufficient patient journey information and the ability to sub-segment insights.
Traditional HCP buying behaviors, which are focused solely on transactional details, may be insufficient to provide strategy development insights. Understanding pain points and influencers of customer decisions is critical to identifying strategic levers. In the US market, efforts to understand the native search terms and create a database to inform digital marketing should start well in advance of commercial readiness efforts. Primary research with representative government and commercial payers is valuable to inform early pricing and contracting strategy.
New product planning teams are often challenged by limited financial resources, despite having the desire to gather a full understanding of the market and customer. Some start-up teams are forced to forgo insight generation, due to a lack of funds or the belief that they know the market well enough and the product is so superlative as to basically sell itself. This can be a costly mistake.
Key areas of insight to define:
· What is the product profile to be tested and what scenarios of efficacy, patient population, and safety should be included?
· What unmet need is being addressed?
· Which patient segment will benefit from the product and how are these patients currently identified?
· What is the differentiating benefit to healthcare providers?
· Who are the healthcare providers that will prescribe this product?
· What treatments will this product replace or be added to, and what is the minimum and optimal profile for approval, use and reimbursement?
· What reimbursement barriers/controls might be put in place?
Deep Customer Insights Drive Market Success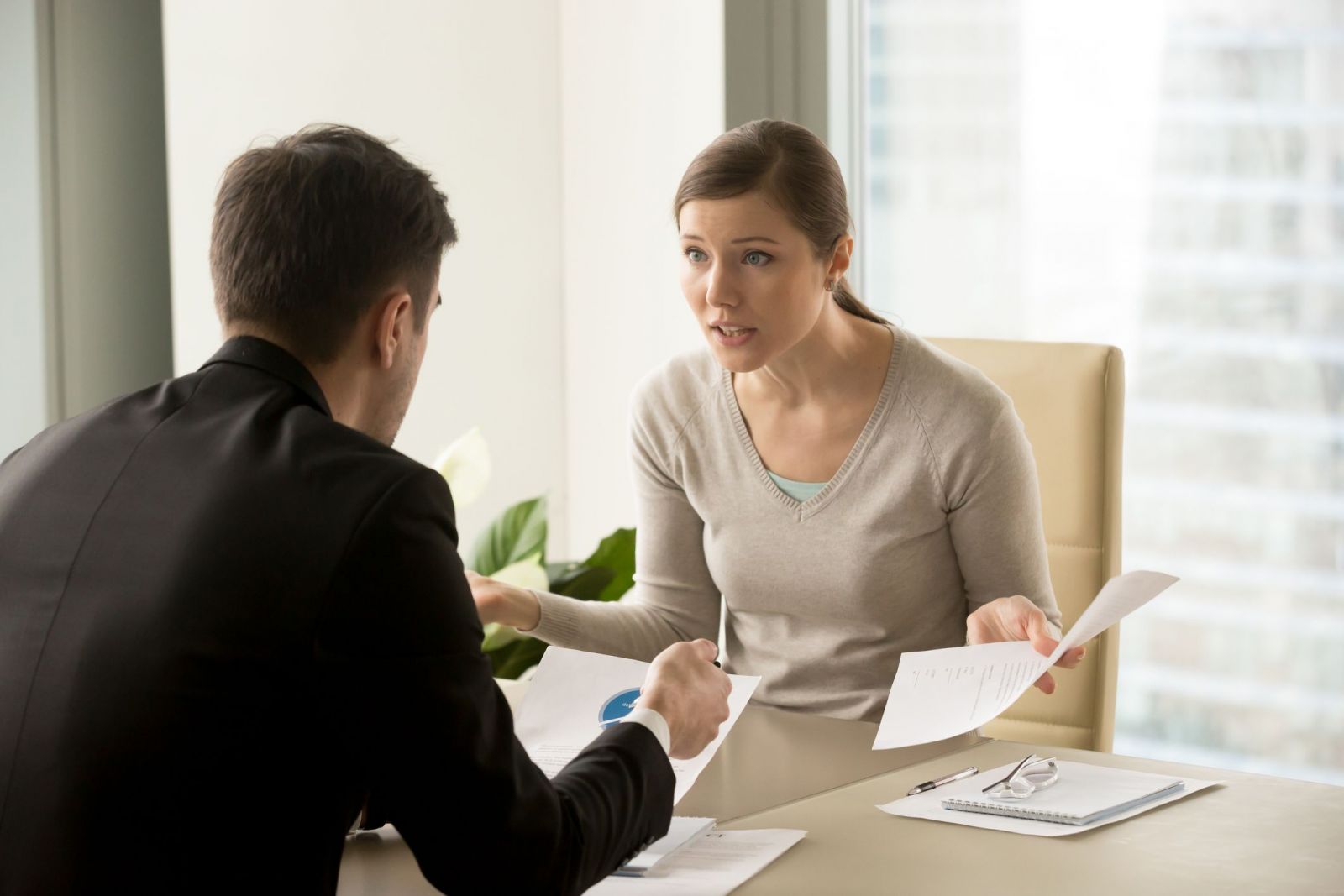 Payer: A Critical Customer

In 2019, Sage Therapeutics is set to launch Brexanolone for treatment of postpartum depression (PPD).⁹'¹⁰ Psychiatrists are enthusiastic about this first of its kind PPD treatment, which boasts a rapid onset of action compared to classic selective serotonin reuptake inhibitors (SSRIs); however, the drug faces challenges due to the requirement of a 60-hour continuous infusion. Here is a case of a significant patient unmet need and interest among target prescribing physicians, but market challenges that need to be deeply understood and addressed.

Falling under the medical benefit and requiring an in-patient stay increases the cost and complexity for payers. A deep understanding of the patient journey and payer needs will be critical to drive success Brexanolone. Sage had to spend significant time and resources to map the current and future state of this market, educate customers and payers, and ensure the right infrastructure for diagnosis and product access. The clinical data alone will not drive success for Sage.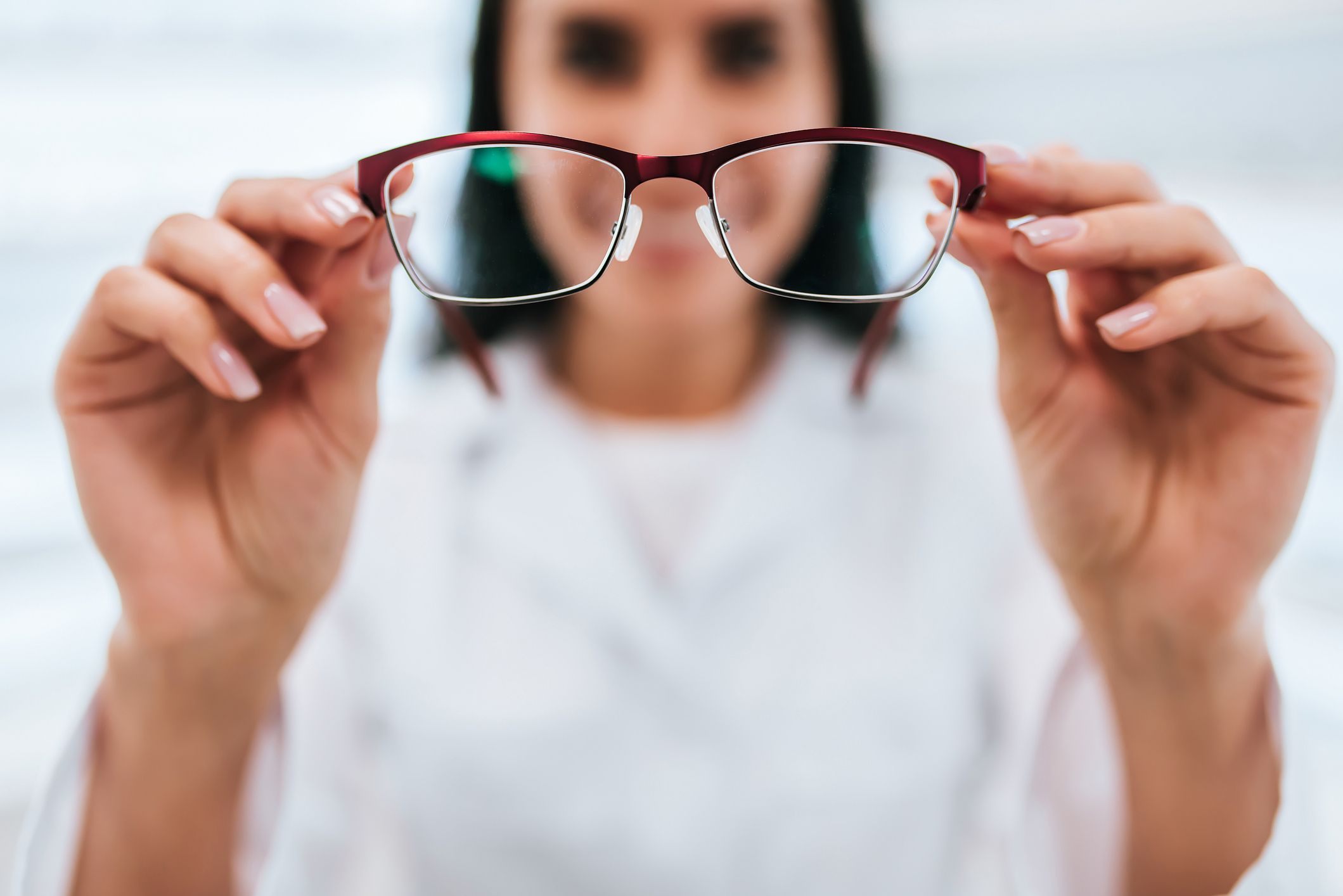 Getting the Insight Right

Diabetes is a disease in which the body's ability to produce or respond to the hormone insulin is impaired. Type 1 diabetes patients, and many Type 2 diabetes patients, must take exogenous insulin to manage glucose levels. Insulin is a biologic requiring administration via needle. The market has evolved from mostly traditional syringes to prefilled pen injection devices and, for a minority, wearable insulin pumps. Traditional durable goods wearable pumps are bulky and use a cannula and needle that must be changed every three days.

For years, customer research indicated that the bulky pumps and cannula placements were negatively impacting adherence. Medical device manufacturers attacked this problem and created disposable wearable pumps. Despite design advances and a seeming understanding of the patient need, disposable wearable insulin delivery devices didn't really take off. For example, Veritas, the makers of V-Go wearable pump, received 510(k) approval in 2010, but were still running at a net loss of approximately $10 a quarter in 2018.¹¹ Johnson & Johnson developed the Calibra (formerly known as Calibra Medical Finesse and approved in 2010) wearable insulin device, never launched it, and sold it to Boston based start-up CeQur. CeQur hopes to launch their version of the Calibra, along with a second wearable device, in the near future. The question is: do they have the right customer insights to achieve success in this elusive market?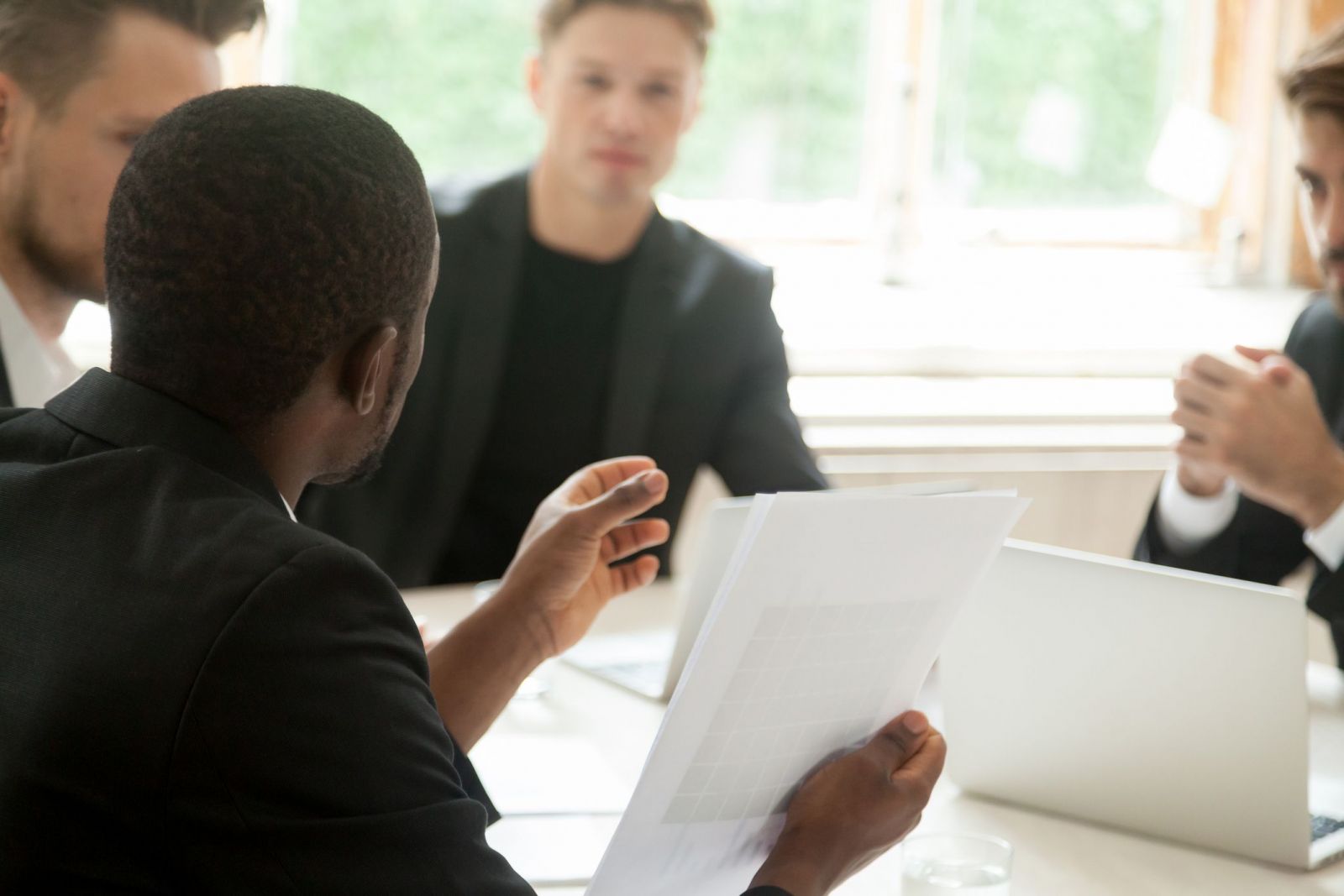 Changing Perspectives

A pill to lose weight is the seeming panacea of pharmaceuticals. Yet, limited efficacy, under-developed payer coverage, and the continued perception of obesity as a lifestyle issue rather than a disease has proved too much for this market. Four new obesity treatments hit the market between 2013 and 2017: Arena/Eisai's Belviq (lorcaserin), Orixigen's Contrave (naltrexoneHCL/bupropionHCL), Vivus's Qsymia (phentermine/topiramate), and Novo Nordisk's Saxenda (liraglutide). Yet sales continue to lag.

Obesity was only defined as a disease around the time of these product launches. That, combined with the high risk of clinical failure, led to limited market development prior to product commercialization. None of the marketed anti-obesity medications reached more than $100 million annually. The bankruptcy filing by Orexigen Therapeutics demonstrated just how difficult it has been, especially for small players, to penetrate this market. Arena/Eisai put forward a 200-member field force to back the effort and a major DTC campaign, yet failed to reach their goals and ultimately cut the field force efforts.¹²